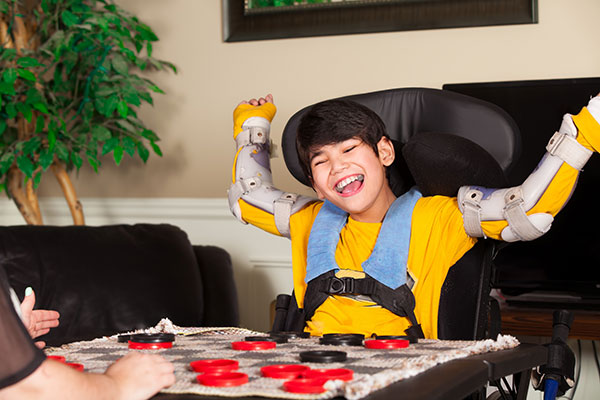 Formal Resources for Children and Youth
Military Family Support
Exceptional Family Member Program: Provides all four military branches with care and respite support for families with a member who has a special need or disability.
Coast Guard Special Needs Program: provides Coast Guard family members who have special needs or a disability with care and support.
Your branch of service may have branch-specific resource for respite. Contact Exceptional Family Member Family Support Office at your nearest installation or Coast Guard Special Needs Program by phone or email.