Welcome to Lifespan Respite WA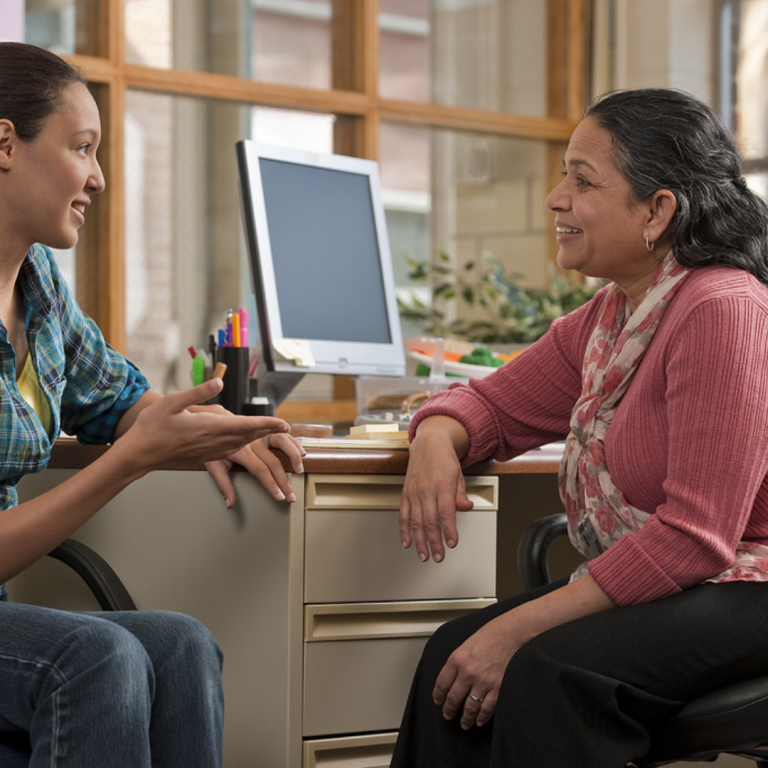 Are you a medical or social services professional seeking respite care for a client and their family?
Get an instant factsheet on the Lifespan Respite WA Voucher program: links, contacts, and professionally-oriented information in one place!
---
Meetings:
Lifespan Respite Coalition Meeting Dates, News, Minutes and Resources
Next meeting is September 28, 2023 at1:30 PM
Next Statewide Caregiver Support Group:
Friday, October 6, 4-5 PM. Topic: To Be Announced
Do you need mental health support right now?

988 Suicide & Crisis Lifeline: If you or someone you know is struggling or in crisis, help is available. Call or Text 988, or chat 988lifeline.org.
SAMHSA's Disaster Distress Helpline provides 24/7, 365-day-a-year crisis counseling and support to people experiencing emotional distress related to natural or human-caused disasters. Call or text 1-800-985-5990 to connect with a trained crisis counselor.